Cambria Windermere White Cabinets Backsplash Ideas
Cambria Windermere White Cabinets Backsplash ideas are entirely for smooth and calming personality. The backsplash color won't be busy at all by picking most amazing Cambria Windermere Countertop. In this article, I would like to give the name and the characteristics of the backsplash, the color and glaze of the white cabinets as much as I can.
All engineered stone countertops bring some excellent solution in your kitchen remodeling process. All are very talented to dance with white tone cabinets. But I think Cambria Windermere is one of the best matching quartz  countertop with plain color little textured backsplash color selection ideas.
As I mentioned in my Sandy Beach: Cambria Windermere Countertop article, the backsplash colors are like white, cream, bone, gray or light tone earth colors. The material of the backsplash for Cambria Windermere White Cabinet Backsplash Ideas can be  glass,ceramic, travertine, and natural stone. The type of the backsplash tile would be subway, mini subway, matchstick, 4×4 Square and mosaic.Since she has a calming action, she carries diagonal set up or herringbone set up backsplashes very proudly.
Cambria Windermere White Cabinets Backsplash Ideas Pictures
Cambria Windermere White Cabinets Backsplash Ideas Pictures may enlighten your day . They did it for me once.
Cambria Windermere Kitchen Remodeling Ideas with All-White Cabinets, Smoke Glass Subway Tiles, Walnut Hardwood Flooring in U shape and Galley Shape Kitchen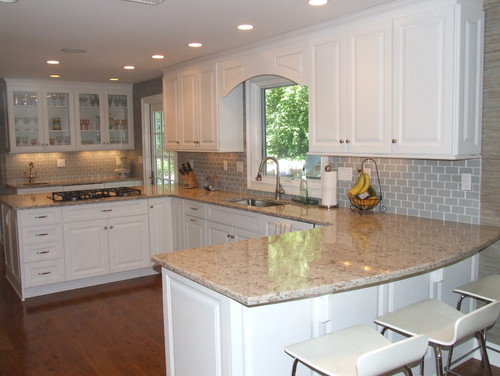 Cambria Windermere with White Cabinets, Travertine and Natural Slate Backsplash, Stainless Steel Appliance and Stainless Steel Vent Hood and Textured Kitchen Pendant Lights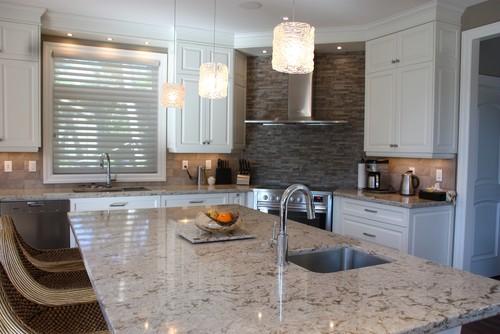 Cambria Windermere Quartz Countertop with Matchstick Travertine Backsplash and White Cabinets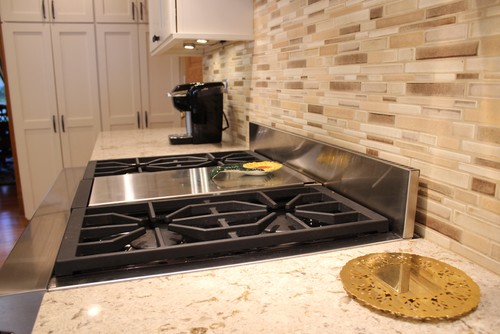 Cambria Windermere Countertop and Overhang Island Top with Off White Cabinets, Brick Pattern with Herringbone Inset Ceramic Subway Tile and Light Oak Flooring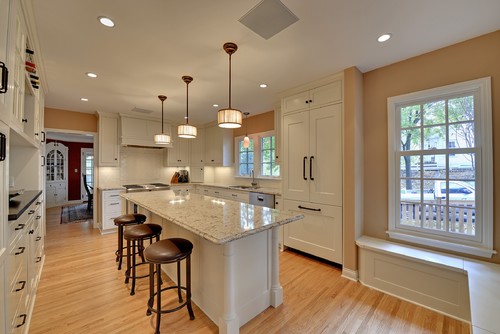 Cambria Windermere with Glass Door Off  White Wall Cabinets, Ceramic Subway Tiles and Wooden Arched Vent Hood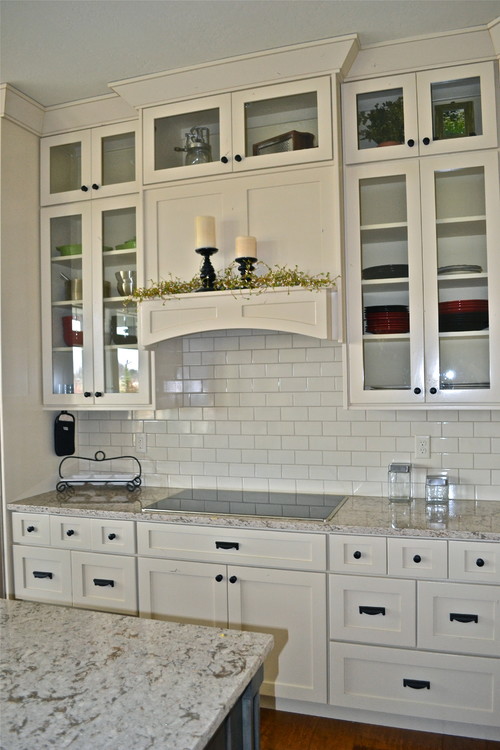 Cambria Windermere with Antique Pearl Cabinets and Herringbone Pattern Backsplash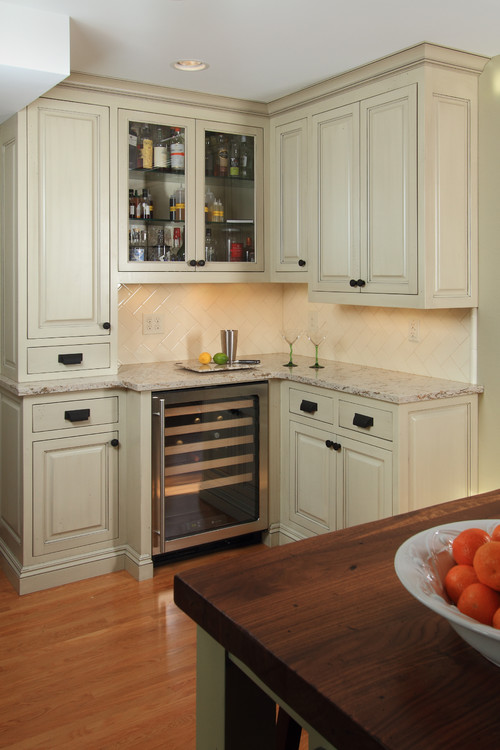 Engineered Stone Cambria Windermere Countertop with White Subway Tiles, White Cabinets and Red Oak Flooring
Please do not forget to share your Cambria Windermere White Cabinets Backsplash Ideas and post pictures of your kitchen. We can create together a very useful site for curious minds. Thank you for your collaboration.