Beach Boy: Coastal Living Boy Bedroom Ideas
Living in the seashore brings some little treasures for the young boy. Collectable seashells, starfish, some drift wood pieces, pebbles, fisherman net are exciting. Beach Boy, coastal living boy bedroom ideas are the new window in your wall. I am hoping that you like the ideas when you decorate the boy bedroom
Color selection in coastal living boy bedroom ideas is endless. My opinion is for the natural pastel tones and some fresh looking blue tones or turquoise. Printed, plain and striped fabric can be chosen. The wall murals or wall papers, some rugs wavy, sandy feeling rugs can be used to point out the theme.
Coastal Living Boy Bedroom Ideas in Pictures
When I picked the pictures I admired the inspirational designers.
Day Bed With Striped Bedding and Chain Printed Rug Matches Well With Striped Wall Painting and Sailboat Wall Art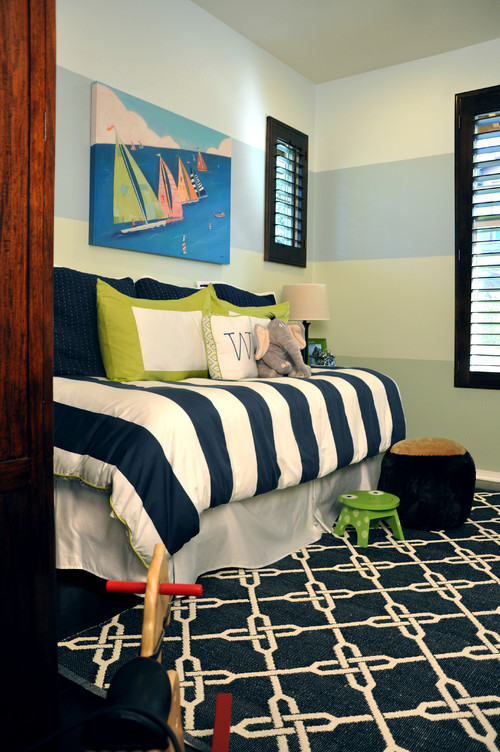 Twin Panel Bed with Iron Headboard and Rattan Decorative Basket, Side Table , Pot Holder Go Well with Two Color Wall Paint and Framed Starfish. Nightstand Lamp, Bedding and Curtains, Hardwood Flooring are Bonus
Blue and White Captain Bed with Sea Creatures Handles and Decoration , Blue and White Nightstand, Blue and White Hutch Desk and Sand Color Area Rug, Blue , Red and White Bedding is Very Good For Coastal Living Boy Bedroom Ideas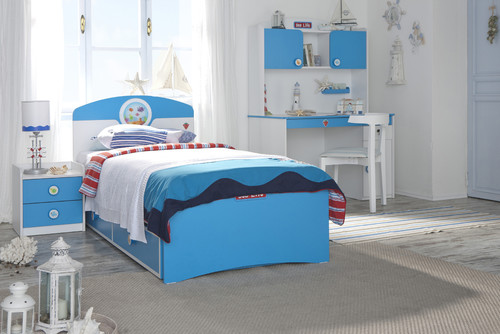 Customized Wall Mural and Customized Corner Lighting are on the Sand Color Carpet . Brown Dresser and Corner Table are  Nice Combination.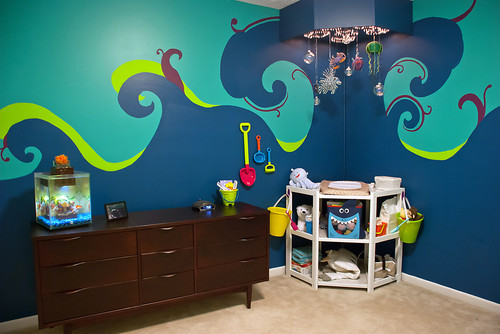 I am planning to write about to gone fishing in my next article. Stay connected and have a happy week.