Cambria Brittanicca With White Cabinets Ideas
Passionate marble-like engineered stone: Cambria Brittanicca with white cabinets ideas. Backsplash selection for gray countertop and marble-like quartz. The intellectual and creative thinking about kitchen remodeling can be determined when white cabinets and matching backsplash around Cambria Brittanicca. In Cambria Brittanicca, it is easy to find out some natural lighter tone backsplashes and some browns and cool grays. Remember the new quote which is going around the internet, gray is new white in kitchen remodeling. So gray countertops are very fashionable.
My style of combining basic elements in kitchen design is still the same. I would like to touch on the material and the characteristics of the backsplash first. Then, I would like to talk about the color and stain of the white cabinets in this article.
Cambria Brittanicca article guides you to visualize your kitchen in your remodeling ideas. The material of the backsplash can mostly be ceramic, glass, and travertine. The type of the backsplash tile would be simple like rectangles; a subway, or an arabesque in a fancy way. The result of using a full high backsplash is being impressive and popular. Infinity Flow: Marble Like Cambria Brittanicca Countertop covers very modern-looking backsplash ideas for your project.
Pictures of Cambria Brittanicca With White Cabinets Ideas
The admiring creative designers work hard to pick the best combination on the marble-like countertop, white cabinets, and backsplash. Here are some pictures of Cambria Brittanicca. I am hoping these would be very helpful for your curious mind.
Cambria Brittanicca Full High Backsplash, Cambria Brittanica Countertop, and Transparent Glass Pendants
Are Cambria Brittanicca Quartz And Cambria Torquay Quartz Similar?
Cambria Brittanicca with White Ceramic Subway Backsplash, White Cabinets and Stainless Steel Appliances
Cambria Quartz Countertops
Clove Finished White Icing Cabinets with Cambria Brittanicca and Cambria Dunmore and Arabesque Tiles with Travertine Subway Tiles
Glass Subway Backsplash with Marble Like Cambria Brittanicca Quartz
Cambria Brittanica Full High Backsplash, Cambria Brittanicca Countertop, Herringbone Pattern Ceiling and Sea Foam Green Kitchen Pendants , Sea Foam Green Bar Stools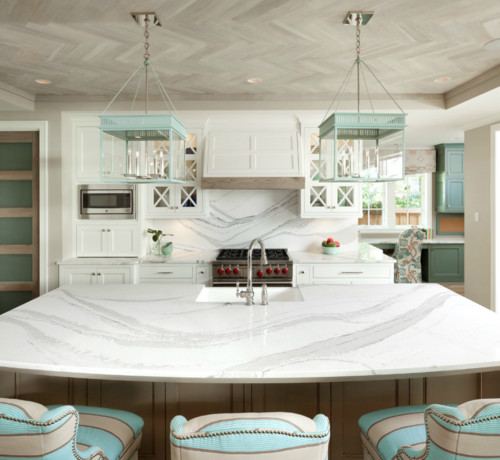 If you would like to take your turn and drop a comment about Cambria Brittanicca, please do not hesitate. Thank you for your collaboration.