Easy Summer Pleasure:Hammock  Backyard  Ideas 
Independence Day or Fourth of July in U.S is the most important day in American History. Continental Congress had been declared that all thirteen American Colonies had been represented a new nation without being dependent to British Empire. Every celebration of Independence Day is like tradition as firework, parade, barbeque, carnival, fair, picnic, concert, baseball games and family reunions. Since my childhood, the sky watching in the clear summer nights are my most memorable moments. The vivid sky can be watched in a quite night lying down on the hammock.  So, your guess is true ! In Fourth of July, fireworks watching would be great when it combines with  hammock backyard ideas.  You may decide to have a hammock to catch this pleasure.
In the hammock backyard ideas the things should be highlighted are  the material, stand and size. The hammock material would be cotton or synthetic on the yarn or the fabric. Mexican Hammocks are hand weaving.   A classical hammock can be hung in between two trees or two vertical stands . It can be hung into your porch supporting column or on your house wall and one supporting stands. In modern way, it has its own standing which is made of wood or metal. Mostly bronze, steel and aluminum stands are very popular. The hammock in the backyard can be a single or double size like mattress sizes.
Enjoy having hammock in the backyard  or enjoy reading the hammock backyard ideas and please remember me while you are entertained with fireworks and sipping my homemade ice tea. Very easy refreshing recipe for hot summer nights: Brew your favorite earl gray tea with cinnamon sticks and clove and just add crushed ice lemon juice and tart cherry juice concentrate. For 2 cup of ice tea without ice: Brew 1-tablespoon earl gray tea or 1 tea bag of earl gray with one cinnamon stick and five cloves. When it gets cooler add 1 fresh lemon juice and 2-tablespoon tart cherry juice concentrate and stir. Fill your half-cup with crushed ice and add the tea. This low calorie ice tea makes you feel better after a long exhausted day. You will be addicted to the healthy ice tea .
Hammock Backyard Ideas in Pictures
The inspired hammock backyard ideas pictures are picked for your review.
Steel Stand for Hammock in the Backyard  under Exterior Lighting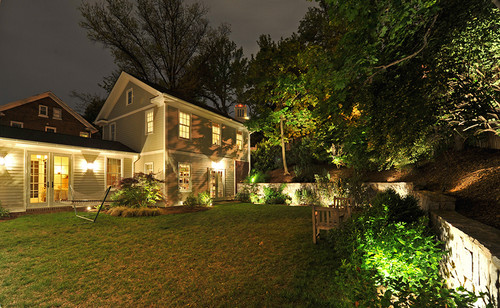 Classic Hanging Hammock in the Farm House Deck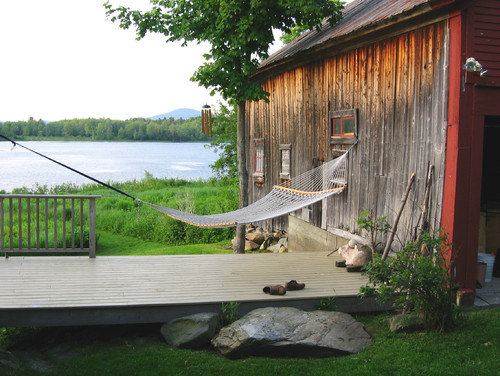 Double Size  Hanging Cotton Woven Hammock in the Backyard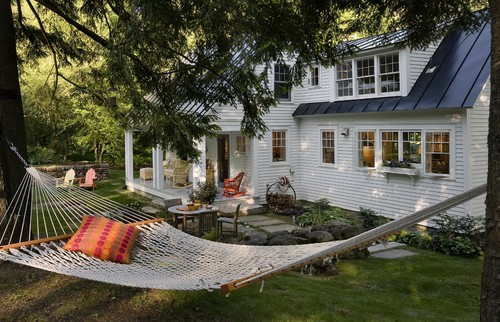 Synthetic Fabric Hanging Hammock in the  Rustic Patio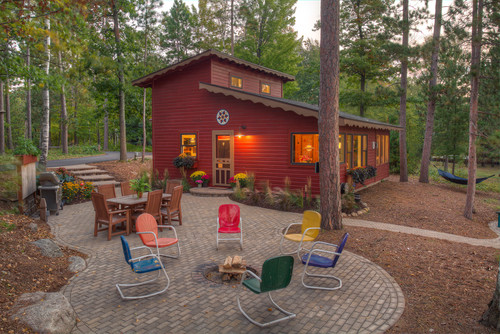 Pool and Hammock with Bronze Stand with Backyard Lighting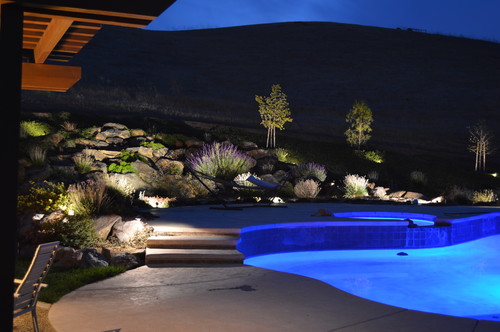 Single Size Hammock With Wooden Stand in Hammock Backyard Ideas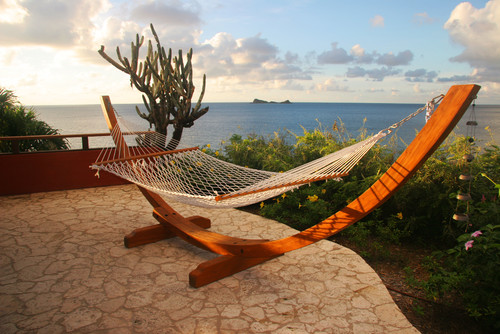 Please add your valuable comments and share your opinions about your beloved hammock  backyard ideas.